The lightest in the world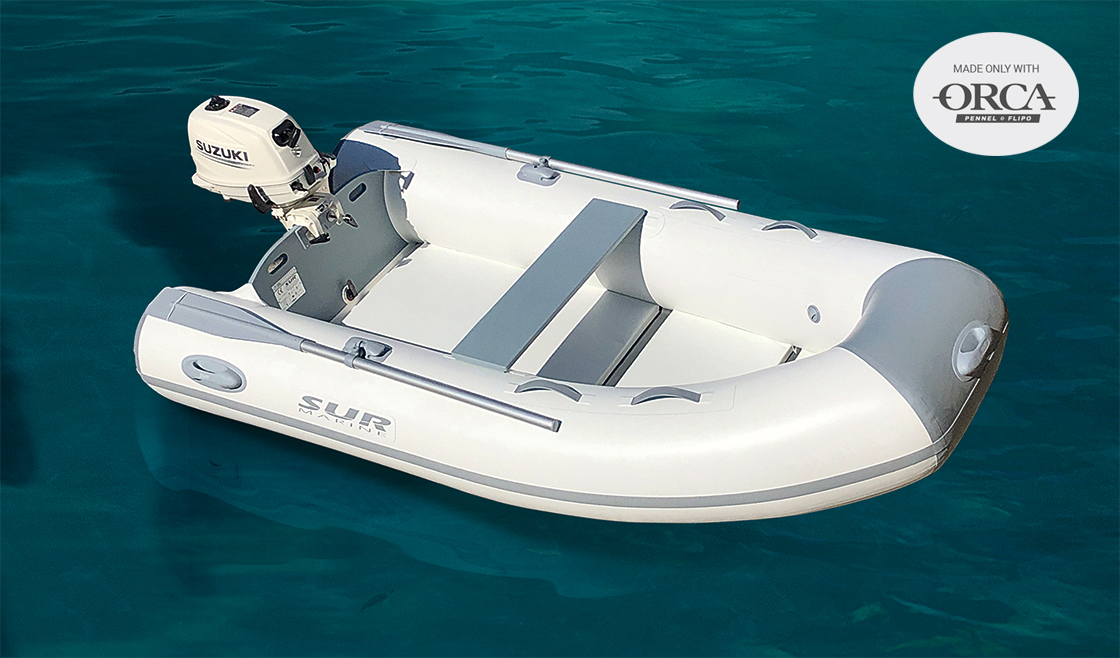 Grazie all'adozione di materiali espansi innovativi per la realizzazione del pagliolo semirigido, i nuovi tender arrotolabili Surmarine vantano pesi incredibili (da 13 Kg a 24 Kg), nonostante siano realizzati con il robusto neoprene e non con il PVC. Finiture eleganti e possibilità di personalizzazione sono ulteriori motivi per scegliere questi gioielli.
"SOFTECK" è la parola magica cha abbiamo coniato per descrivere la tecnologia nascosta nel pagliolo di questi tender. Realizzato con una lastra di speciale materiale a cella chiusa avvolto nel neoprene, offre non solo leggerezza, ma anche confort ai piedi e stabilità, oltre che, non meno importante, una riserva di galleggiamento che rende il battello inaffondabile.